Dr. Hamilton Named to Board of the American Paraplegia Society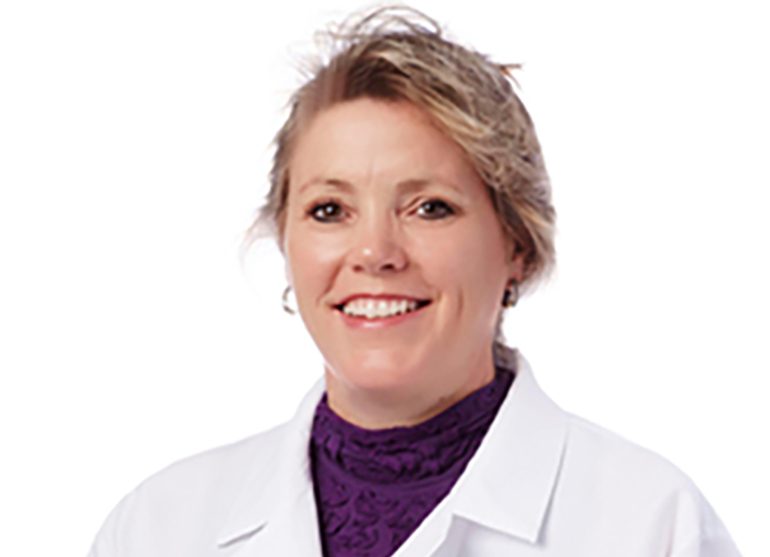 Dr. Rita Hamilton, Chief Medical Officer, Baylor Scott & White Institute for Rehabilitation (BSWIR) has been elected to the board of directors of the American Paraplegia Society (APS). She will help guide this national organization in advancing spinal cord medicine through education, advocacy research during her three consecutive two-year terms.
Dr. Hamilton is a distinguished leader in the field of medical rehabilitation. Board certified in both physical medicine and rehabilitation (PMR) and spinal cord injury (SCI) medicine, she has provided expert governance in program development, research and academic training at BSWIR. Dr. Hamilton has also conducted extensive research and presented nationally on a range of SCI topics. Among her many honors, Dr. Hamilton received the prestigious James J. Peters Distinguished Service Award from the Association of Spinal Cord Injury Professional's (ASCIP) for her leadership in the development of high quality programs and impacting individuals with SCI.
A graduate of the Oklahoma State University College of Osteopathic Medicine, Dr. Hamilton completed her residency at Baylor University Medical Center in Dallas, where she now serves as chief of the department of PMR.