Sports Medicine
Creating a foundation for athletic health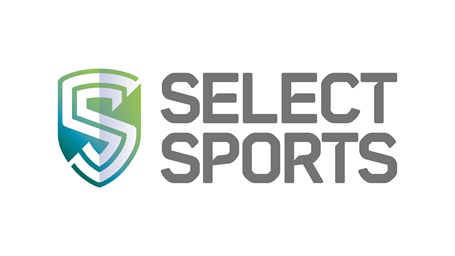 The Sports Medicine Program at Baylor Scott & White Institute for Rehabilitation - Outpatient Therapy is designed to get you back on the road, the court, the ice or the field as quickly as possible following an injury. Our highly proficient therapists use a combination of skills such as manual therapy, instrument assisted soft tissue mobilization, instruction in sport-specific strengthening and mobility exercises and video analysis to encourage appropriate healing of injured tissues.
Many of our therapists not only treat patients in their chosen sport but also compete or participate in it, which allows them to understand the stresses of the sport and the mechanics needed to perform efficiently. For athletes of different levels, we partner with specialists to develop your treatment plan.
Our teams provide expert treatment for sport-related injuries like:
Stress Fractures
Achilles tendinopathy
Planter fasciitis
ITB syndrome
Post-surgical
Meniscus repair
ACL
Rotator cuff
Hip
Shoulder
Overuse injuries
Back & neck injuries
Sprains & strains
We treat thousands of athletes at our centers nationwide. Our goal with each one of them is to help them resume the activity they love and achieve their individual goals. We also treat injuries that happen in play, work and artistic performance. Some crossover with athletic injuries while others are unique to activity and lifestyle.
We'll meet you where you are. Whether it's help with injury prevention, recovery or performance, we'll work to:
Restore function
Decrease pain
Increase strength and flexibility
Educate on avoiding injury
Optimize performance
Return you to activity
What to expect
At your first visit, our therapists will conduct a comprehensive evaluation and formulate a plan of care based on your goals of returning to sport. During subsequent visits, we will continue to monitor and progress your individualized exercise program and provide education regarding proper body mechanics and ways to decrease potential re-injury. Our Sports Medicine Program will maximize your speed of recovery and help you return to your sport at the highest level possible.