Patient Corey Borner Inspires His Clinical and Research Teams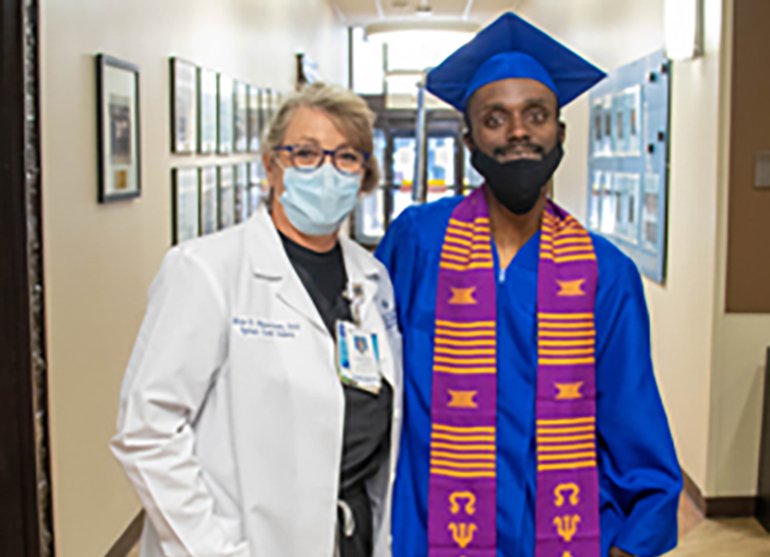 Courage, determination and perseverance have defined Corey Borner's rehabilitation journey at Baylor Scott & White Institute for Rehabilitation following a paralyzing football injury. Corey continues to make remarkable progress – thanks to the team at Baylor Scott & White Sports Therapy & Research at The Star in Frisco and Sports Academy. He's not only improved his mobility, but is contributing to the understanding of spinal cord injuries and exoskeleton technology. His inspiring story was recently featured on KNBC-5.
View Corey's story here.