Justin Riggs
Orthopedic rehabilitation
As an active fitness enthusiast, Justin wanted to waste no time getting back to doing what he loves. After bicep tenodesis surgery, he knew he needed physical therapy to get back the strength in his arm. He went through physical therapy at Baylor Scott & White Institute for Rehabilitation - Outpatient Therapy Lake Highlands clinic and now he's back in the gym and back to full strength.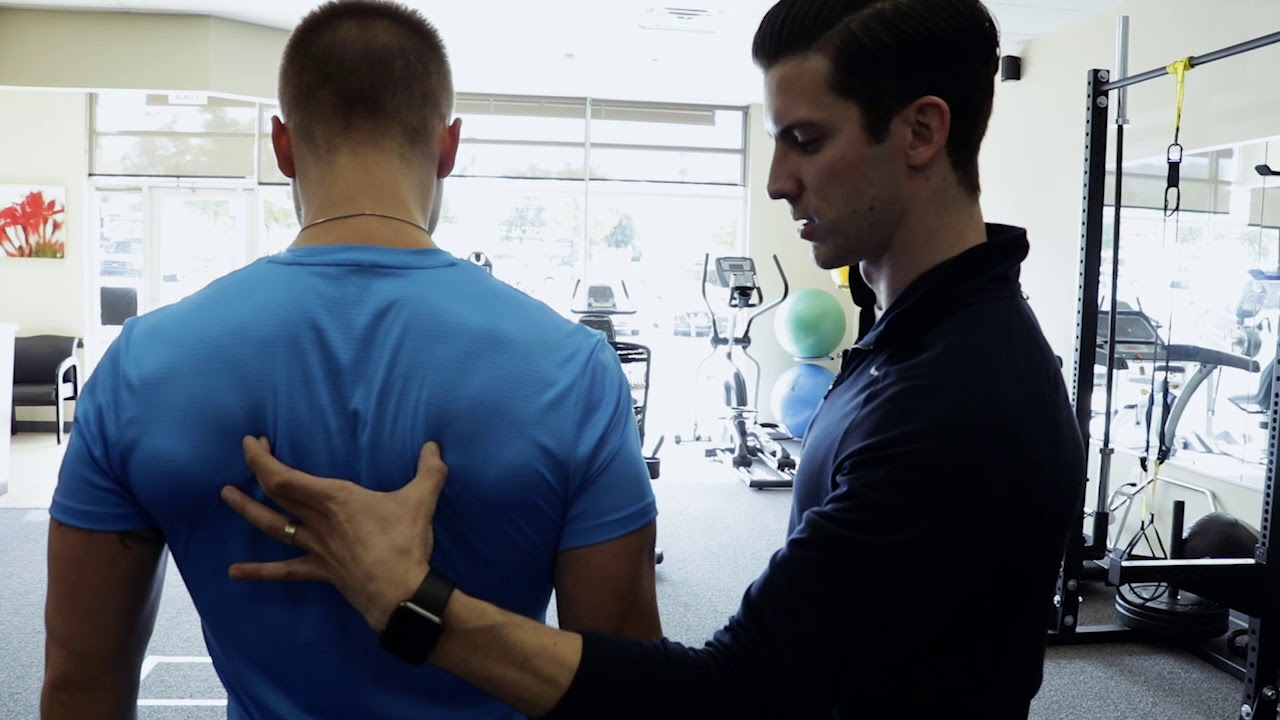 Post-Surgery Comeback
Play the accessible version of the "Post-Surgery Comeback" video
Read more patient success stories.